PRECISE. POISED. PROFESSIONAL.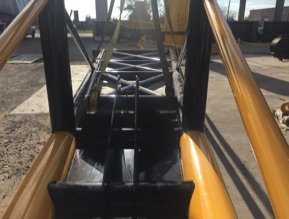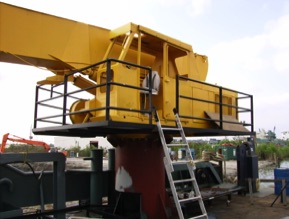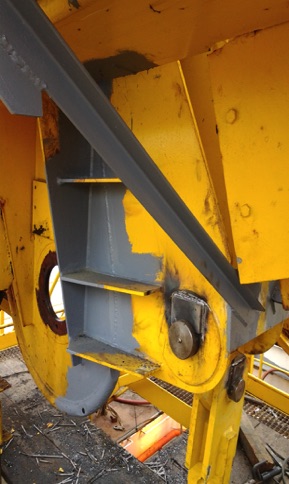 Whether it's drafting, consulting, design, or full engineering services from nuts to bolts, we have your project needs covered.
HAVE A SPECIFIC PROJECT NEED?
It doesn't hurt to ask. Give us a call and let us know what you are looking to achieve. We will review the project needs with you and see how we may be able to help get it done. We believe you will like our process, our communication style, and precise focus on all the details that matter most.
We work with a number of big companies you will quickly recognize but we also work with many small to medium operators.

With our offices in South Louisiana, our largest market has always been the oil field and marine related activities. Over the years, we have developed supporting design documentation for OSHA compliance and classification societies such as Lloyd's Register, ABS, and DNV along with design standards such as ASME and API. Design and review of structures and machinery has been our core business, in large part, lifting appliances, lifting gear, lift frames, containers, baskets, racks, pressure tanks, pressure components, and other machinery installations. We are focused on our customers and take pride in being precise, poised, and professional on every client project.
GET TO KNOW OUR STRENGTHS.